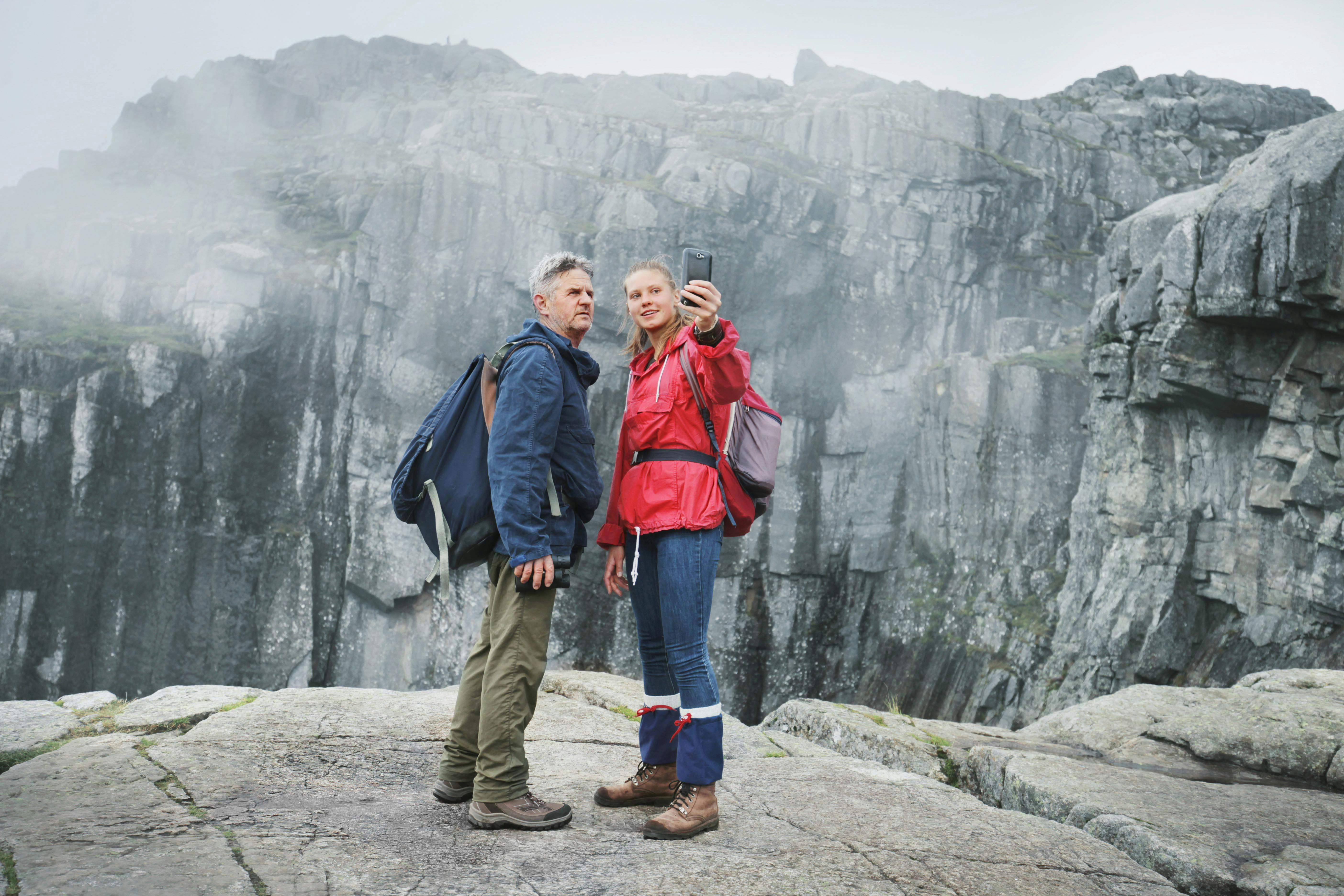 Health insurance in Switzerland
Your benefits
Dental insurance

In Switzerland, dental costs are not covered. On request, we can offer you the appropriate level of protection.

Hospital insurance

Choose your doctor if you need treatment and select the hospital yourself.

Sports and prevention

We contribute financially to sports, movement, glasses, vaccinations and many other services.

Health insurance in Switzerland
Our offer for your new start
The optimum package for your health
If you will be living in Switzerland for longer than three months, you need to take out your own Swiss health insurance. Basic insurance is compulsory but you are free to choose your provider. We will help you to decide which of the many options is best for you. You can also benefit from attractive supplementary health insurance: for preventive measures, complementary medicine, or hospital stays.
Supplementary health insurance for the whole family
Health issues can quickly make a big hole in your budget – especially when you are emigrating with your family: Dental braces, vaccinations, and medicines don't come cheap! We help you secure the best possible cover for your children. Up to your baby's first birthday, we will give him or her the product "Hospital Semi-Private" or "Hospital Flex 1" free of charge. Tip: Families insured with us receive a discount of up to 10%.
Save where it hurts least
The benefits offered under basic health insurance are legally defined in Switzerland. For that reason you have no problems choosing a value-for-money health insurance fund. We help our customers to find the right package – and we take care of the paperwork for them. Thanks to smart switching, you and your family can save between CHF 500 and CHF 2,000 a year!

Switzerland: What insurance do I need?
Finding your way in a new country isn't easy: Elodie Le Goistre, who moved here from Germany, explains what newcomers need to be aware of.
To the blog article
Support and frequently asked questions
How does the Swiss health care system work?
It's important to be aware that, in Switzerland, health insurance is not provided via your employer. A distinction is made between basic and supplementary insurance. Basic insurance is compulsory, even for children. There are some 50 insurers to choose from. Supplementary health insurance is concluded on a voluntary basis and covers gaps in basic insurance.
To which insurance policies do Swiss employers contribute?
Anyone who works more than 8 hours per week for the same employer is insured through him. The employer pays the premium, and a portion is deducted from the employee's salary. Anyone who works less than 8 hours per week must take out their own insurance against accidents with their health insurer as part of their compulsory basic insurance.
How can I reduce my health insurance costs?
The most savings potential lies in switching regularly to the most affordable basic insurance. You lose no benefits by doing this. A family with two children can save up to CHF 2000 per year in this way. The benefits are governed by law and are exactly the same for all basic insurances, but premiums sometimes differ significantly. Opt for supplementary health insurance from AXA and every year, we'll find the most affordable basic insurer for you – plus we'll also deal with your paperwork.
What advantages does AXA's health insurance offer?
In addition to our attractive range of supplementary health insurance products, we can assist you in exercising your freedom to choose your provider of basic health insurance. Although AXA does not offer basic health insurance itself, each year we can help you find the best solution in terms of price and quality. To ensure our advice is unbiased, we do not collect any commissions on basic insurance.
Why do I need supplementary health insurance?
Supplementary insurance products close many gaps in basic insurance, for example, with financial contributions toward glasses and contact lenses, gym membership or complementary medicine. Moreover, with basic insurance, you do not have the freedom to choose your own hospital or doctor. The more comfortable option of a two-bed or one-bed room is only possible with semi-private or private supplementary insurance. "Flex" hospital insurance solutions are a further option. These allow you to decide on a case by case basis what level of comfort you prefer for your upcoming hospital stay. Here you will find our product range.